Berry Farm
will have to be one of my favourite places to visit. It's situated in the Margaret River region, tucked away on Bessel Road, in the Rosa Glen valley. It has a huge ground to cater for their berry trees- boysenberry, strawberry, raspberry, mulberry trees as well as having avocado trees and a huge area for kids to play in. It's all so picturesque and lovely.
The farm specialises in homemade jams and berry wines and the cellar allows you to try the full range of wines and jams, dressings and their "Cahoots" range of sauces. Apart from their very yummy jams and sauces, the Berry Farm Cafe is so picturesque with native birds and flowers of all sorts, it's the place to relax and enjoy the farm's homemade, delicious food. A place for any food lover
.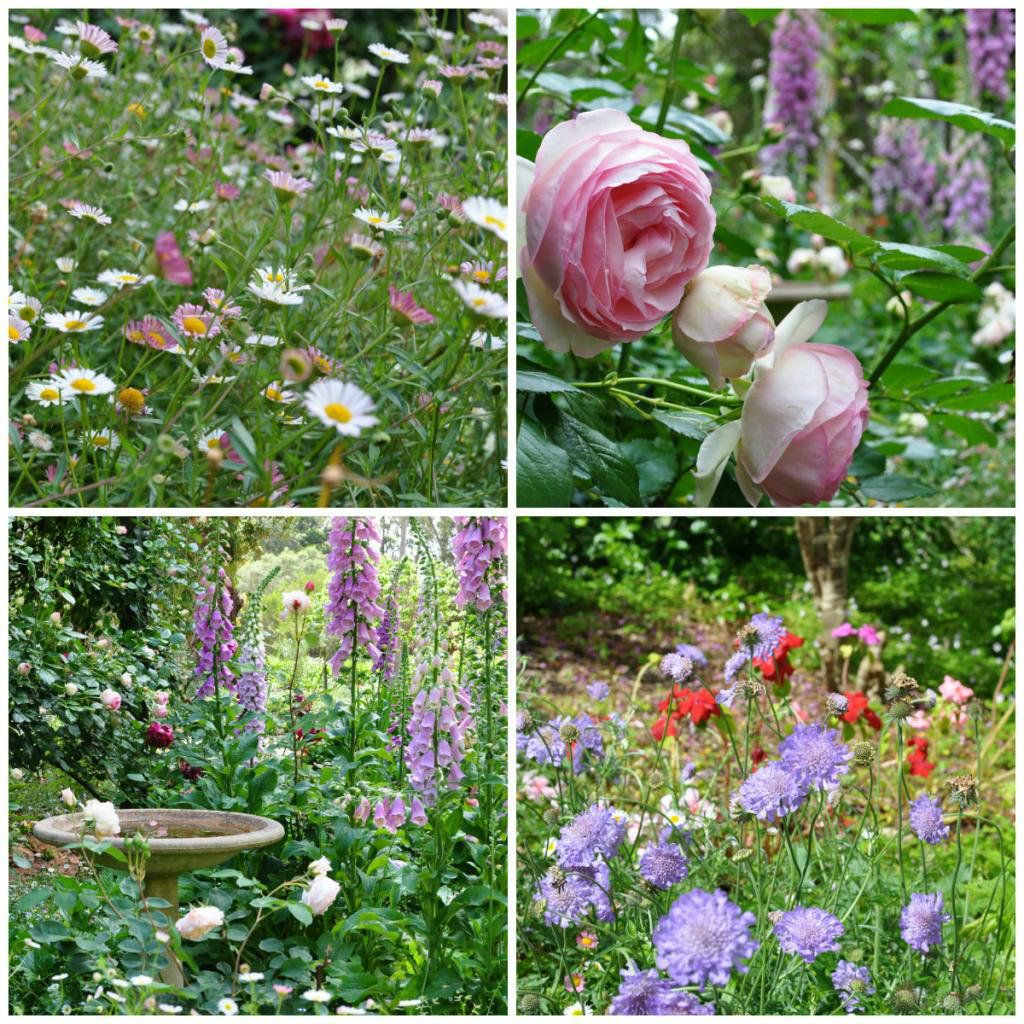 When I was last there, we cut it really fine to get served their lunch menu, arriving at 2:55pm (lunch finishes at 3pm, after which afternoon tea starts). But I'm so glad we made it on time because the lunch was just what was needed after a long day of travelling around South West of WA.
BB, MC and I ordered the infamous South-West slow cooked beef in red wine sauce pie. It was just divine. Big chunky pieces of beef in a lovely sauce with delicious, fluffy puff pastry. No wonder it's Berry Farm's top seller. To top it off it came with lovely fresh salad.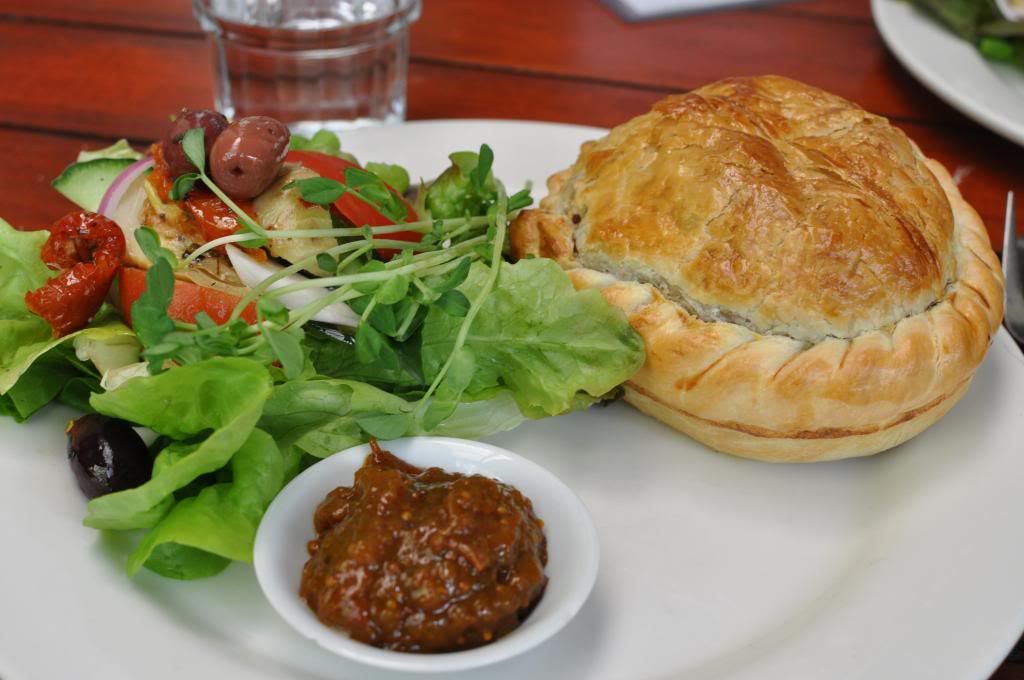 Mum wasn't in the mood for the pie and she wasn't in the mood for the just salad, so she went for the fish of the day - which was the dukkah coated barramundi with salad. It wasn't too bad, but the size of the barramundi fillet was little to be desired and it was a little dry. The salad, mixed with the farm's dressing on the other hand was fresh and light.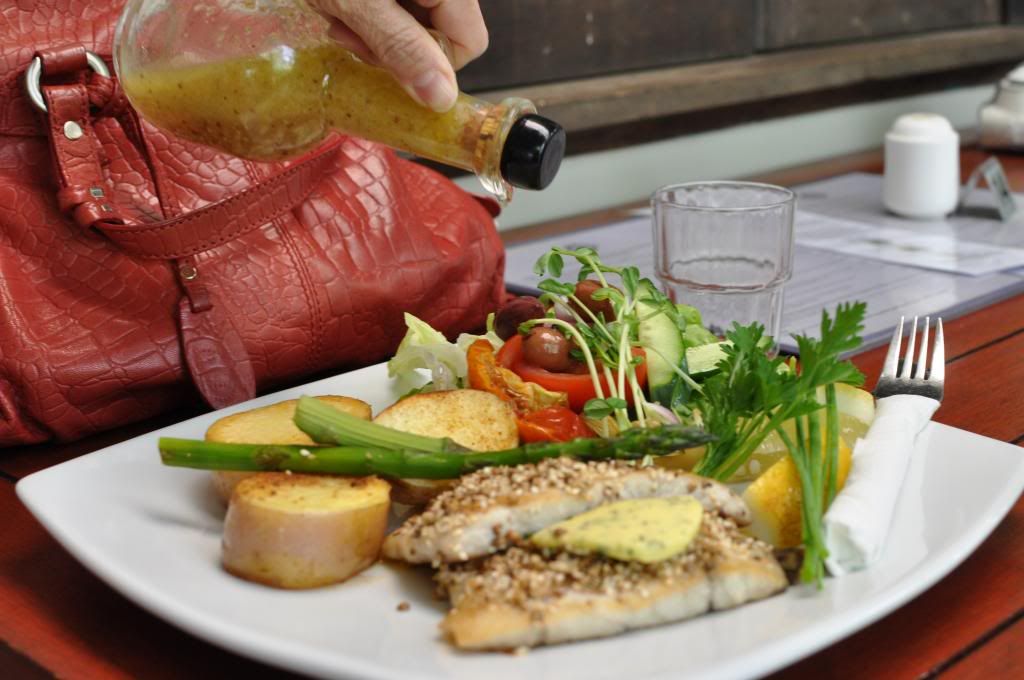 Lunch is never complete without dessert, and the other great thing about the Berry Farm is their scones with homemade cream and jam. The scones were light and fluffy, perfects scones - two is enough to share between four people after having a rather filling lunch, and paired with their cream and jam, a tea favourite was just the perfect something naughty post lunch.
If the scones weren't enough, and us being a little too hungry, we also ordered the Boysenberry Pie. Filled with juicy boysenberry in homemade pastry. It's a little on the big size after such a big meal, but nonetheless it was polished. Definitely one that can be shared on a lovely afternoon tea. The only thing I would comment on is that the pie was a little on the dry side. Needs something like cream or better yet, ice cream. Then it really would be fantastic.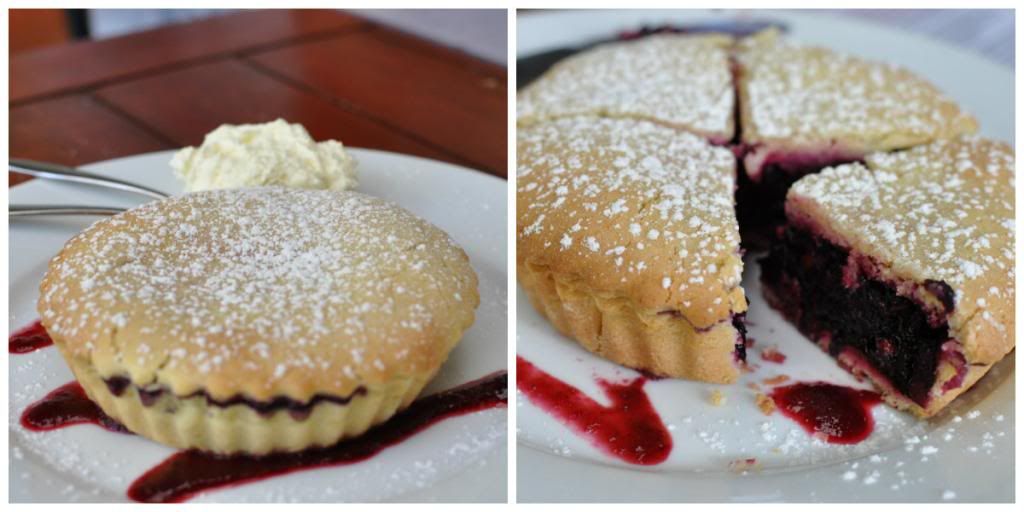 After lunch, we walked over to their cellar and stocked up on fresh avocados (a decent sized bag for $10!), and their homemade jams. Couldn't have ended a late lunch on a better note.
If you are down by Margaret River, make sure you check them out and go for lunch or if not for lunch, definitely for tea of some sort, you won't be disappointed. The garden itself is a delight!